 International Group of MEDICAL ASSISTANCE COMPANIES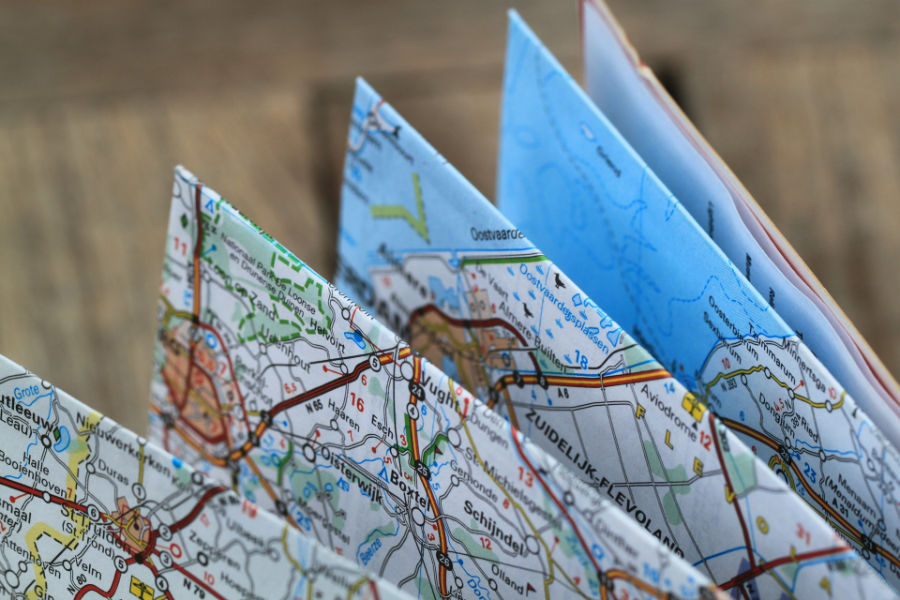 ABOUT US
Corporate AP Management is one of the world's largest pure Medical Assistance Group of Companies, its roots going back to 1997. We provide an extensive, diverse portfolio of medical and TPA services for Insurance companies, Ship owners and Corporations. Please visit: ap-companies.com, apcmaritime.com and aphealthmanagement.com to get more information on our activities, products and services.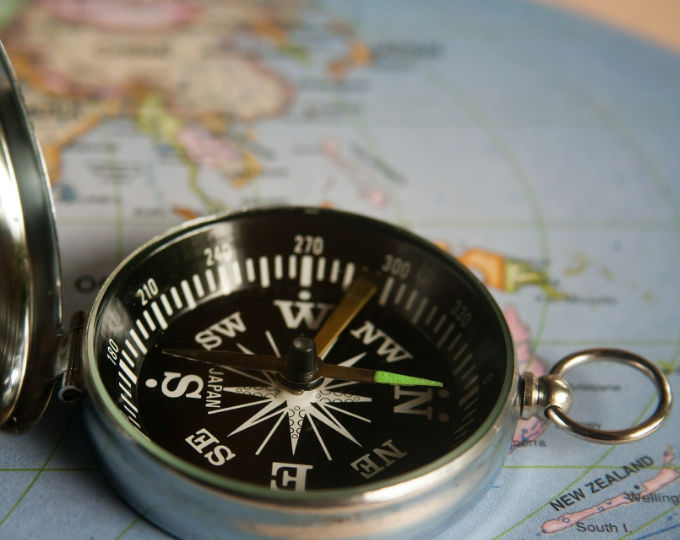 OUR VISION
Our Vision is to help people maintain better quality of life. Our slogan is «Global knowledge, local expertise» reflects our efforts to fulfil and exceed the expectations of our customers and business partners.
As a global company, we assist expats, travelers, crew members, seafarers and other professionals, providing major medical treatment around the world, ensuring a unique, reliable and efficient solution.
Facts and Figures
128
Working in more than 128 countries
9
own medical assistance platforms
200
medical experts worldwide
500
International Corporate Clients
50
own medical units worldwide
70 000
providers in our Global Assistance Network
LIST OF COUNTRIES WITH STRONG DIRECT BILLING NETWORK
Armenia
Austria
Azerbaijan
Belgium
Bosnia
Bulgaria
Belarus
Croatia
Cyprus
Czech Republic
Denmark
Estonia
Finland
France
Georgia
History
Since our inception in 1990s, we have pioneered medical assistance and cost containment industry in 128 countries in the world.
Opens first own medical unit. Opens assistance centers in CIS countries
2001-2005
Taking onboard top 10 world known clients
2013
AP Companies Group has been recognized as the Best Assistance Company of the Year by ITIJ
2020 and 2021

1998
Corporate AP Management Group of Companies wins its first claims handling management contract and starts to work in local markets with healthcare services for expats

2001-2005
Opens first own medical unit. Opens assistance centers in CIS countries

2007-2009
Further expands local presence in Europe. Opens offices and representations around the Globe

2013
Taking onboard top 10 world known clients

2017-2020
10 global offices and 88 representations around the globe >400 employees Managing >500 clients

2020 and 2021
AP Companies Group has been recognized as the Best Assistance Company of the Year by ITIJ

2022
AP Companies opened a new office in the USA, providing medical service and costs containment in all 50 states
1998
Corporate AP Management Group of Companies wins its first claims handling management contract and starts to work in local markets with healthcare services for expats
2007-2009
Further expands local presence in Europe. Opens offices and representations around the Globe
2017-2020
10 global offices and 88 representations around the globe >400 employees Managing >500 clients
2022
AP Companies opened a new office in the USA, providing medical service and costs containment in all 50 states